Your February Influencer Marketing campaign round-up is here!
From 10 minute TikTok ads (#HiltonForTheStay) to campaigns void of its two most important assets (McDonalds), February has been a month full of creativity and bold movements!

Incase you've missed the campaigns, here's a quick round up where we take a look back on our favourite campaigns this February!
Rimmel London: #LiveTheLondonLook
Playing on its iconic catchphrase "get the London look", Rimmel used beauty creators to show an aesthetic day in the life in London video, including lipstick top ups on the tube, mascara application in a phonebox, and more. The hashtag has reached over 178.6M views.
Hilton: It Matters Where You Stay
As part of its #HiltonForTheStay campaign, Hilton Hotel and Resorts has dropped a 10-minute TikTok video promoting the "it matters where you stay" campaign. The incentive is for any user who stays the full 10 minutes has the chance to win a share of the 10 million Hilton Honors Points on offer.
The video begins with a clip of Paris Hilton asking, "Would you watch a 10-minute-long TikTok?", and features some of TikTok's biggest creators, including Chris Olsen, GirlBossTown and KelzWright.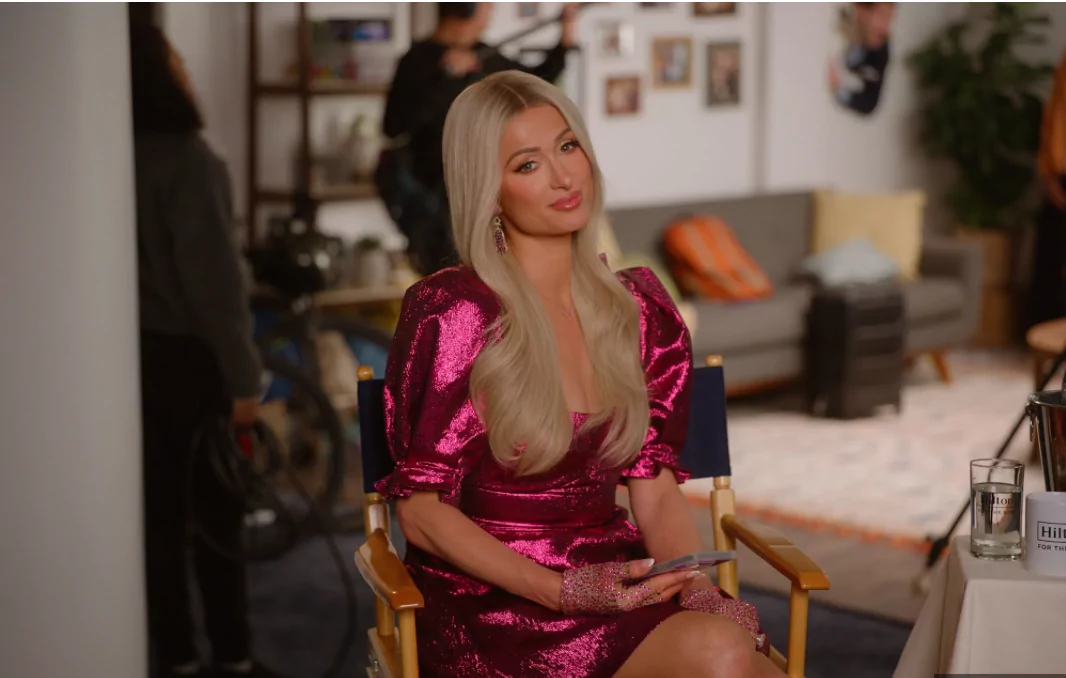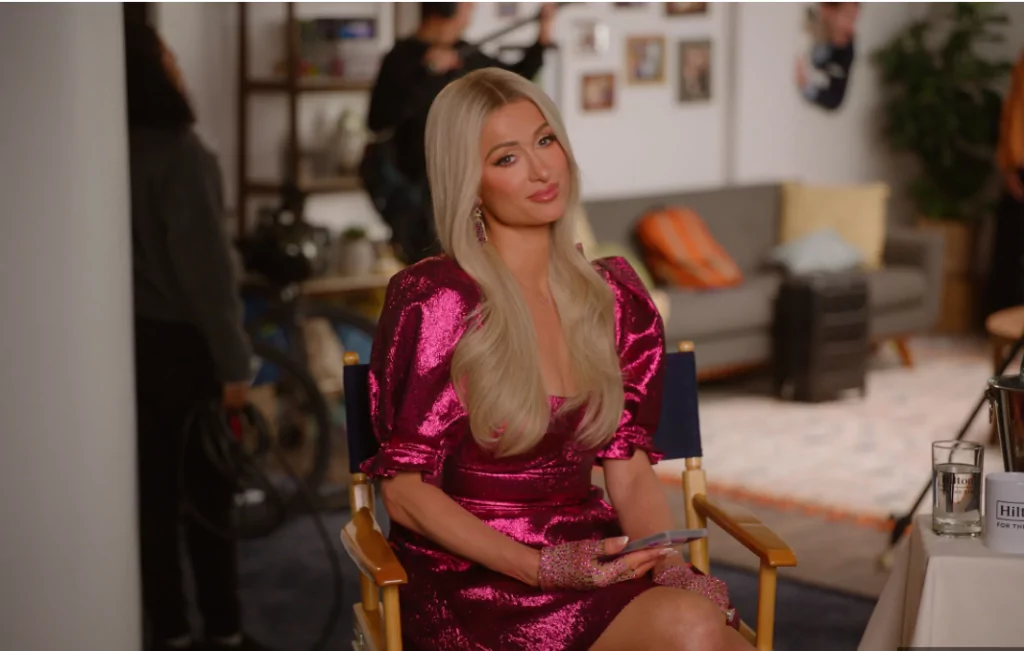 Pringles: #StuckInPringles
"Pringles Stuck In" celebrates the life-long journey of one devoted Pringles fan, opening with the fan reaching for the last crisp in the can and getting "stuck in" as a result.
"Pringles Stuck In" will be supported by a fully integrated campaign including PR, digital and social media. Instagrammers and TikToker's alike will see notable brand fans sharing their comedic takes on getting "stuck in" with Pringles including Award-winning actress, producer, musical artist and TV personality Keke Palmer, professional football wide receiver Byron Pringle and trending TikTok creators.
CeraVe: MoisturiseLikeADerm
CeraVe partnered with dermatologists and reputable skincare creators to inform audiences on the best way to moisturise.
Using a commissioned song called Moisturize Like a Dermatologist, creators took their audiences through the steps mentioned in the song, while encouraging users to make their own videos to be featured on the CeraVe channels
McDonalds – #RaiseYourArches
Leo Burnett launched a new Ad campaign for McDonald's – #RaiseYourArches – void of its two most important assets: its restaurant and its food. Using subtle cues, the ad was recognisably from McDonald's and represents an interesting new approach from the brand.
Creators played a central role in taking this simple but striking creative idea, and making it their own to help deliver mass awareness and engagement, as a key pillar of McDonald's marketing strategy.
Wouldn't it be great if your company had an influencer tracking software that keeps up-to-date with all your creator campaigns? Book a demo with Dyzio below to see just how much easier your life will be!