Charities access Dyzio for free!
As a company, Dyzio is committed to using our expertise and services as a force for good to support charities. This forms the foundation of our Pro Bono services, where the Dyzio team will dedicate our time and expertise to help charities manage and maximise their influencer marketing management. Dyzio's tracking and reporting services will be offered to charities free of charge to help maximise and automate their influencer marketing campaigns.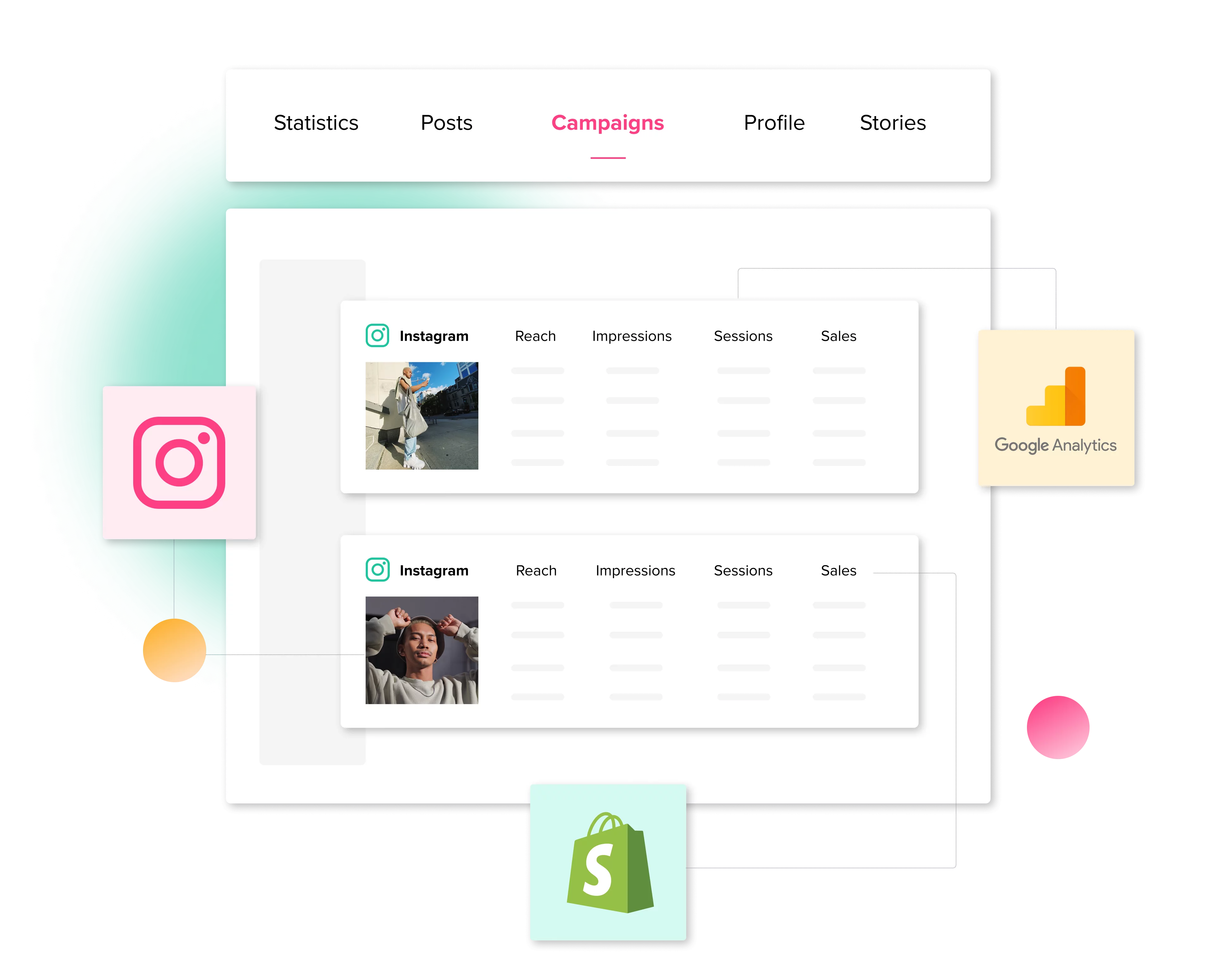 Automated campaign tracking and reporting
Dyzio is the complete influencer data and reporting platform for companies. A smart, scalable and automated way for your company to manage, monitor and maximize the activity and growth of influencer-driven campaigns and ambassador programs, from social to eCommerce sales.
Automatic tracking of influencer content across Instagram, YouTube, Facebook, TikTok, Twitter and Twitch
Access to richer insights when influencers connect their social accounts to dyzio
Visibility of every Instagram Story – we've got the data covered
View and share live campaign reports, including ROI and Earned Media Value
Onboarding, training and 24/7 support from the Dyzio team
Want to see how other brands are running campaigns on dyzio?
Click the button below to book a call with the team today.