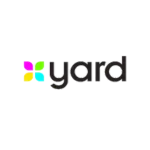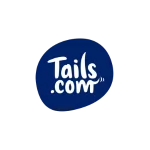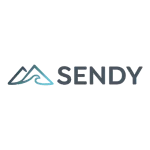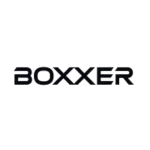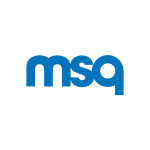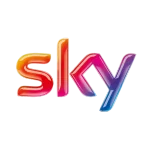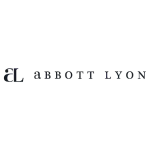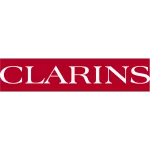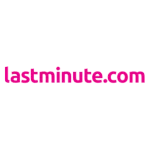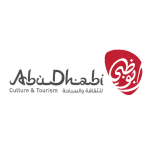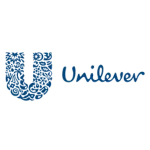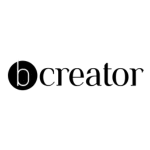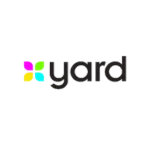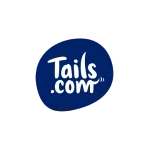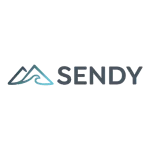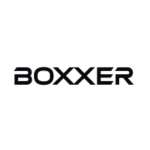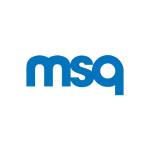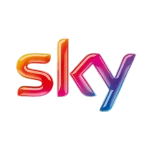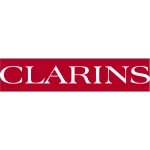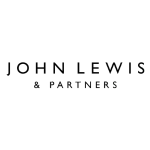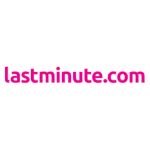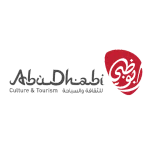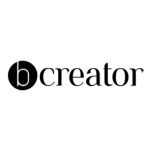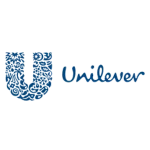 Dyzio features tailored to your business and influencer marketing needs
Dyzio is trusted by 1,000s of brands, agencies and influencer platforms in over 20 countries. Select your business type to see how Dyzio can help.
Dyzio's guide to scaling your influencer gifting program
Download our FREE guide and learn how you can streamline your influencer gifting efforts all with one tool!
'My Influencers' database
Create and grow your private opt-in influencer database. Analyse follower growth, engagement rates, demographic data and campaign performance.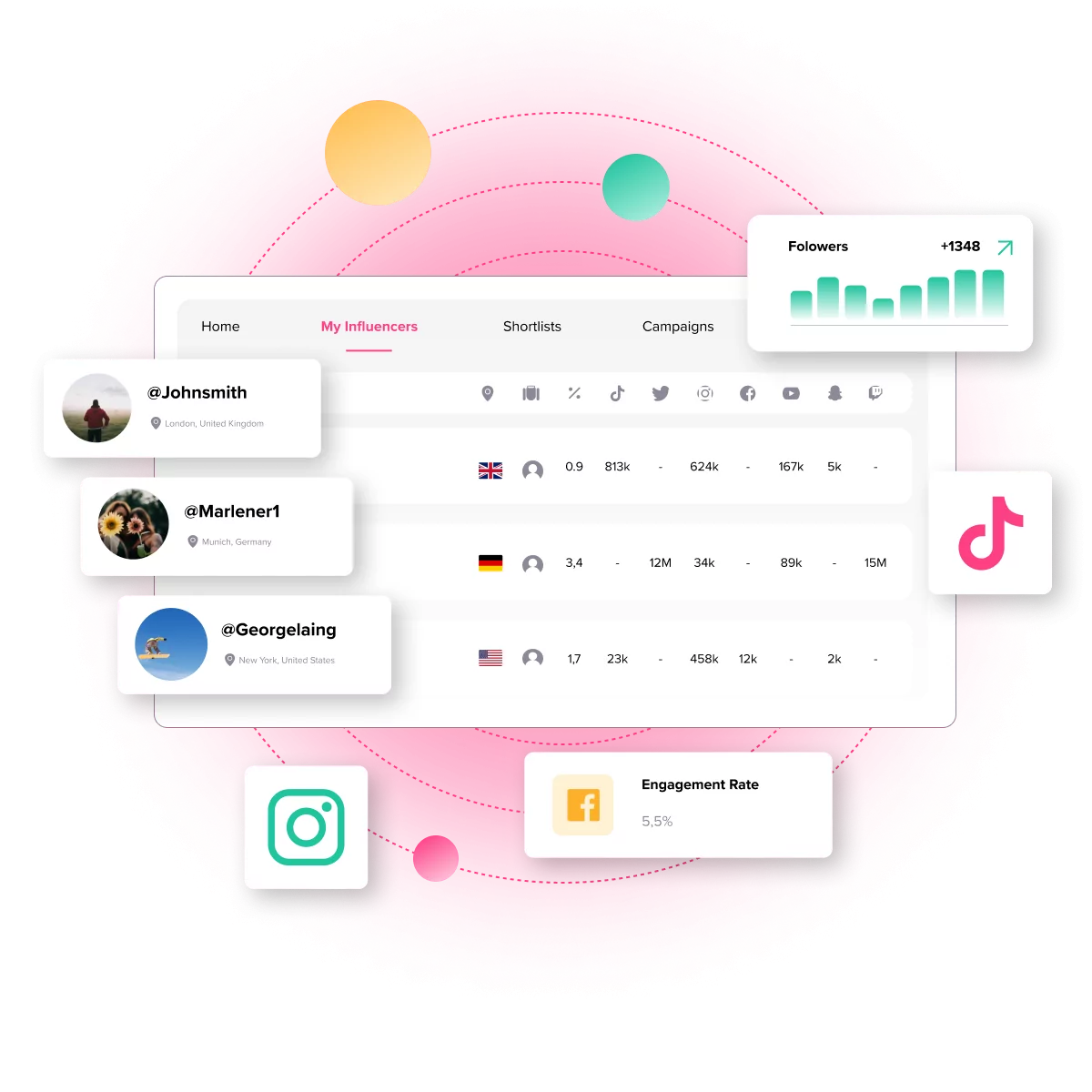 Campaign tracking, reporting and payments
From automated campaigns, to amazing shortlists, to awesome reports - Dyzio has you covered!
Take the pain out of campaign tracking
Track posts and stories across all major social networks, including Instagram, TikTok, YouTube, Facebook, Telegram and Twitter.
Share awesome reports with your team
Share live reports - including reach, impressions, engagements and Instagram Stories data.
Track and boost your eCommerce sales
Connect Dyzio to your eCommerce store to distribute discount codes and track sales.
Start your FREE 14-day trial!
Track your first influencer campaign for FREE! If you want to try Dyzio before committing to an active monthly plan, you can sign up for a free trial for 14 days.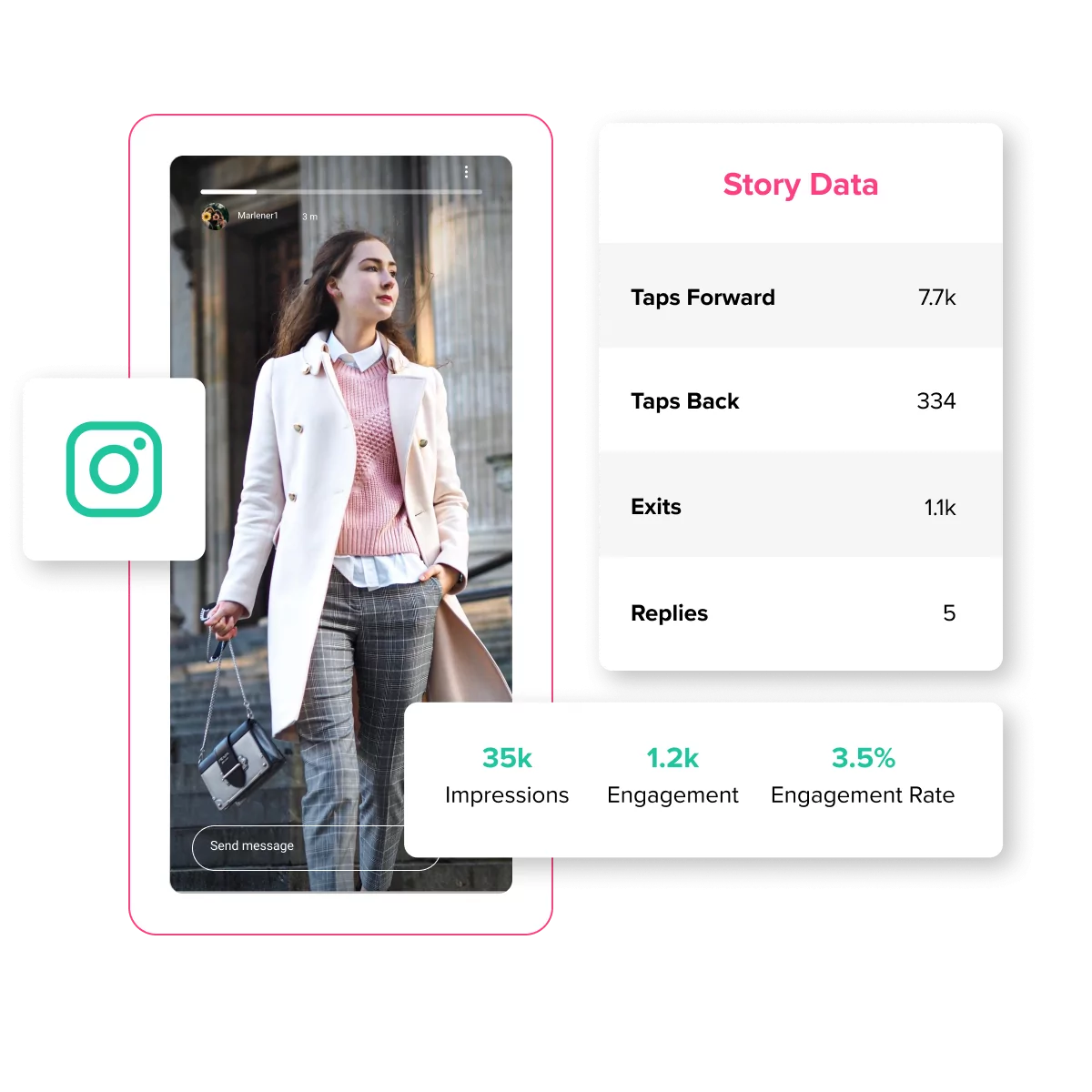 Grow your sales with Dyzio's Shopify Integration
Connect your Shopify store to Dyzio's powerful analytics platform and track all your influencer activities from social to sales. Make better data-driven decisions and pay your influencers based on commission, via Paypal.
Dyzio Blog
Hanna Schonberg for Monica Vinader Our automated content tracking system surfaces thousand...