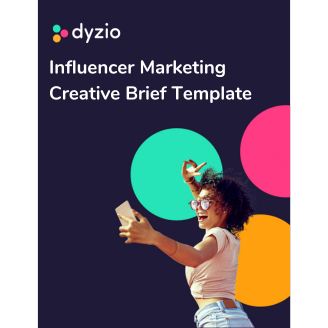 Template: Influencer creative brief template
A simple Influencer Marketing Creative Brief template, that's free to download and free to use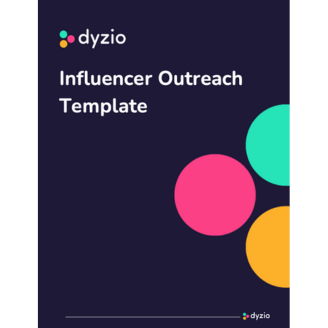 Template: Influencer outreach template
Crafting the perfect introductory message for a creator you're interested in working with will definitely take time. A template can save you time, particularly if you're reaching out with the same offer to each influencer.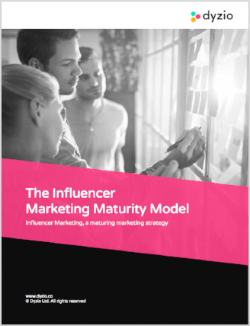 eBook: The Influencer Marketing Maturity Model
Learn how to evaluate your current influencer activities and assess and activate future strategies and tactics.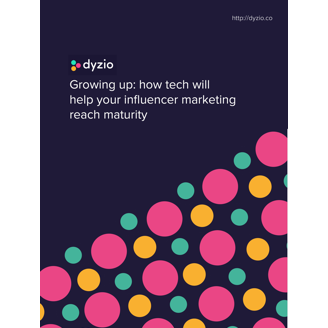 eBook: Growing up: how tech will help your influencer marketing reach maturity
From scalability to campaign management to relationship building, this e-book gets under the skin of influencer marketing, exploring the pain points and how tech will help to remedy them.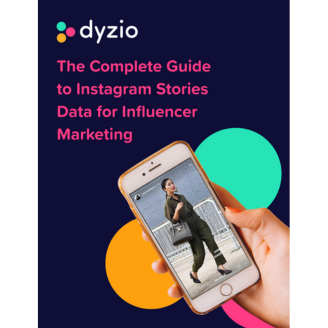 Guide: The Complete Guide to Instagram Stories Data for Influencer Marketing
Instagram Stories are now an integral part of any influencer marketing campaign. This guide has been designed to help you maximise the effectiveness of your campaigns when using Stories.