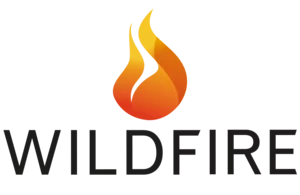 Wildfire Social had been on a search for the perfect platform to manage their content distribution and Influencer marketing campaigns. Being a niche agency, it was difficult to find the right platform that could fulfil their needs, but Dyzio was able to maximise Wildfire Social's campaign management effectiveness by having a simple but yet efficient solution to their problem.
Dyzio's data management platform is used to keep track all of their influencer activities across all social platforms, and it has massively saved time for Wildfire's team, especially as they manage over 10 assets for each influencer at a time.
---
Start tracking all your influencer activities with dyzio today, it's free!