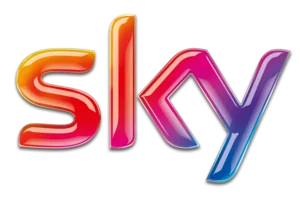 Sky were looking to engage with creators, to build in-house influencer and ambassador programs, that supported their products, services and entertainment channels.

To help support this strategy, Sky were looking for a platform that enabled them to build and manage their own internal influencer database; that improved visibility and knowledge sharing whilst tracking and analysing the performance of all their influencer activities in one place.
Sky chose dyzio to help manage their influencer programs, implementing the platform across their PR and Social teams. Using the dyzio platform, they have been able build out their own private influencer network, share and approve shortlists of influencers for new campaigns and centralise all the influencer data and details.
---

Start using dyzio with your in-house team today.