We recently sat down with Founder and Director of FOMO Pro, Jessica Pearce, to hear more about how Dyzio has been an invaluable resource for her.
FOMO Pro is a social-first marketing agency that uses the power of word-of-mouth as a form of promotion on social media. FOMO Pro uses influencers to promote their clients in a raw and authentic fashion. While FOMO Pro covers all aspects of social media, connecting brands with influencers is the crux of nearly every single one of their campaigns.
When asked how Dyzio has helped her with influencer marketing activities, Jessica hasd just one thing to say: 'Goodbye screenshots! Hello real data!'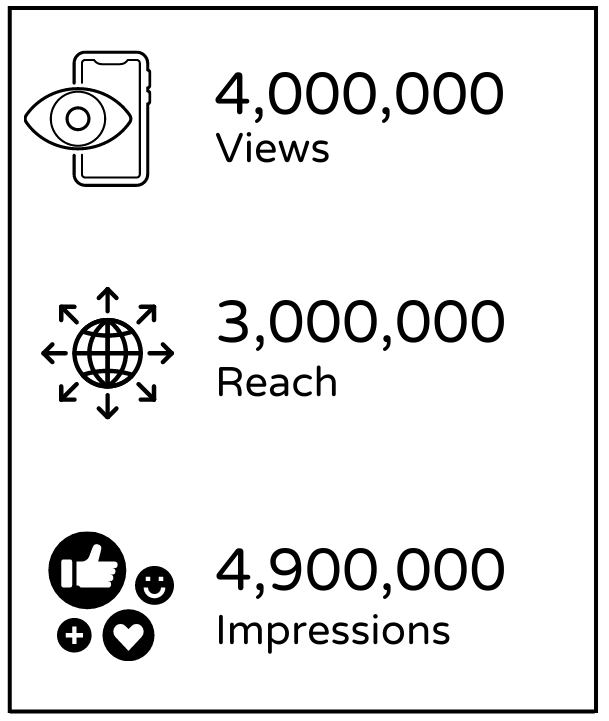 Dyzio's automation of managing and monitoring of influencer campaigns, along with their ability to extract valuable influencer data such as engagement rate, demographics and brand mentions has been of great value to Jess and her team at FOMO Pro. For example, for one of FOMO Pro's Instagram and TikTok campaigns for a fashion retailer, Dyzio automatically tracked 4.0 million views, 3.0 million reach, 4.9 million impressions and 368K engagements.
When asked why she would recommend Dyzio to other agencies, Jess says 'It takes away all the pain points of influencer marketing'.
To find out more about how Dyzio can help you scale your campaigns, sign-up for an introductory call today.