The social media landscape is well known for being constantly and rapidly evolving. Along with the four giants – Facebook, Instagram, YouTube and Twitter – the popular video-sharing platform TikTok is where you should be looking to activate your influencer marketing campaigns in 2021.
Here are 5 reasons why TikTok may be the best platform to run your campaigns:
1. TikTok is taking over the social media landscape
With over 1 billion monthly active users, the rapid rise of TikTok has grabbed the attention of brands that are now investing more of their digital media and influencer marketing dollars into the video-sharing app.
2. Everyone loves TikTok
In these difficult times, people are seeking distraction and entertainment, so what's better than an app that allows you to easily create, share and discover short, funny or informative videos?
Formerly known as Musical.ly, the app has rapidly become popular among young people, mostly aged between 16 and 24. But TikTok isn't just for the kids – it now has considerable and growing reach in older generations too.
3. TikTok content is easy and quick to create
TikTok is a video sharing platform – which first exploded with dance and challenge videos, but now offers a world of comedy, fashion, music, education, wildlife, sports – whatever you are interested in! TikTok videos are very short, and therefore need to be very engaging and appealing in the first few seconds, but also your favourite creators' content is surfaced on your For You Page (#FYP).
The beauty and simplicity of TikTok is just how easy it is to create, edit, copy and share high-quality videos, from your bedroom and smartphone. Challenges and trends explode on TikTok, and social media stars can be made overnight.
It's also led to major chart success, from tracks that are used in the background of TikTok videos – that are then picked up, copied and viewed by millions of TikTok users.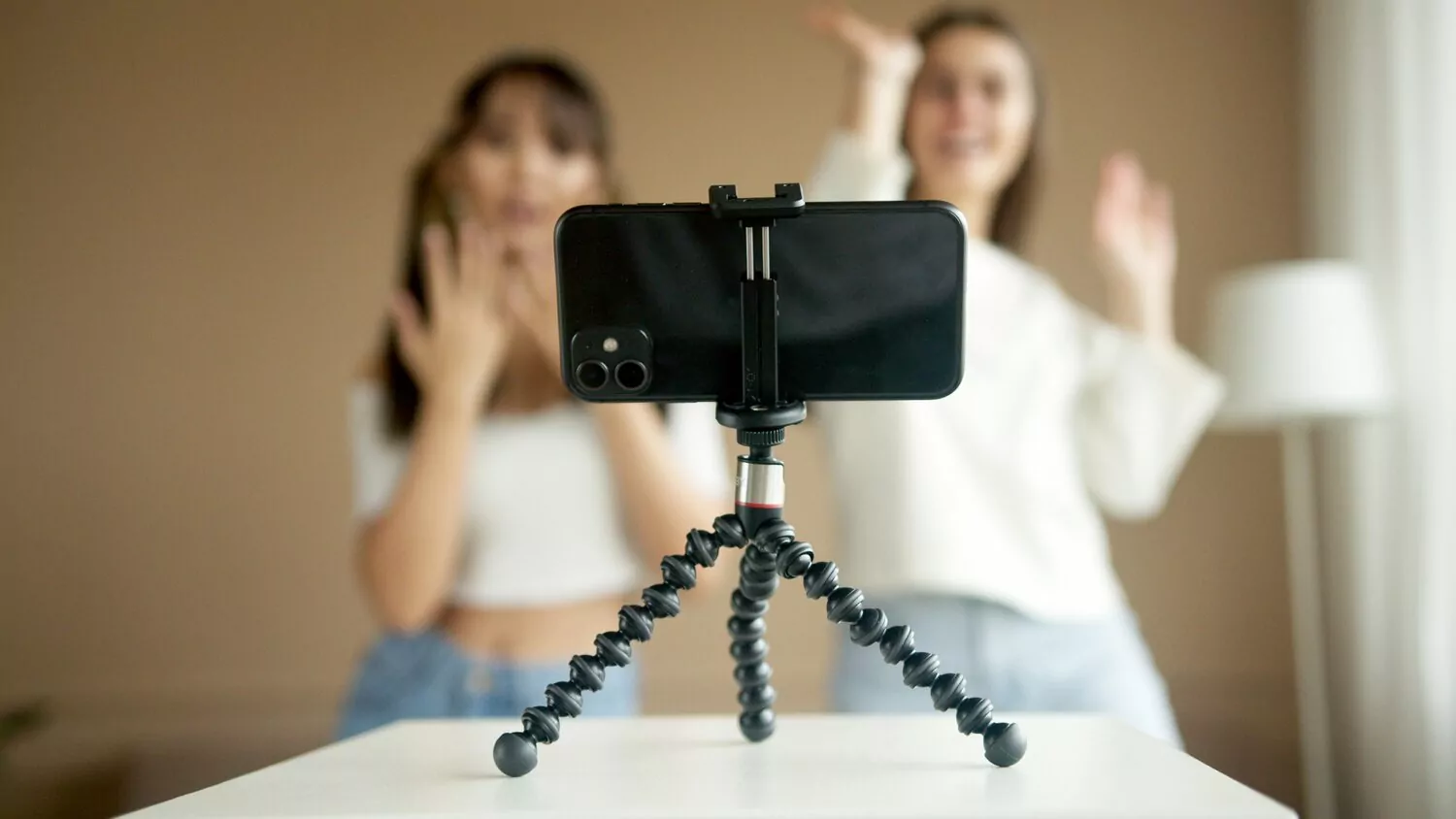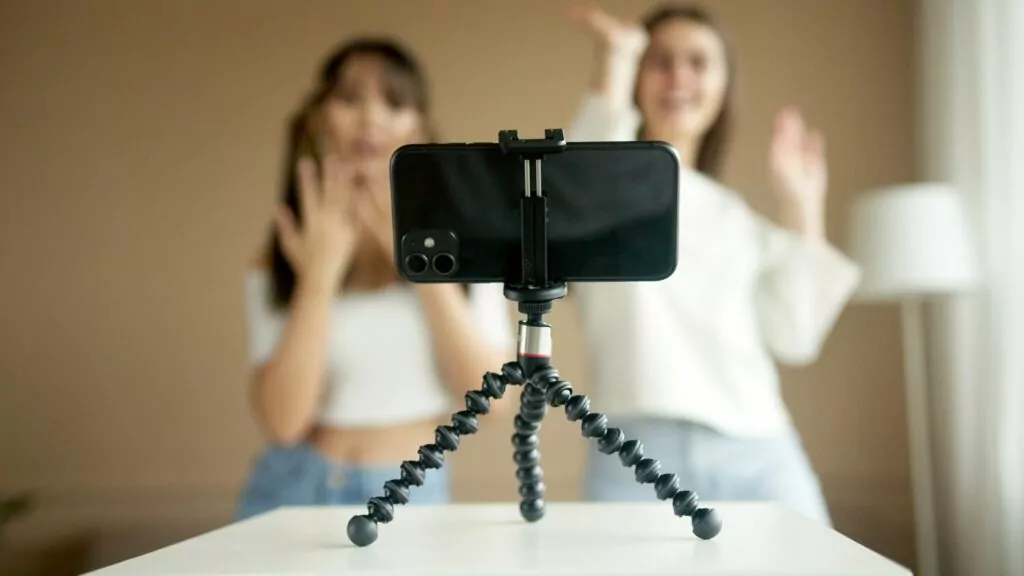 4. #FYP may help your campaign going viral
As with all other social platforms, the key to successful influencer marketing campaigns on TikTok is to know your target audience and work with the right influencers. In addition to these basic (yet essential!) rules, TikTok has something special called "For You" page. Unlike other apps, the landing page of TikTok is populated by content matching users preferences – regardless of whether it has been created by a TikToker they already follow or not.
Consequently, the "For You" page provides a higher chance for your campaign content to reach a new, wider audience! This may contribute to creating brand awareness and higher engagement.
5. Tracking your TikTok influencer campaigns is very easy!
To gain a better understanding of your TikTok campaign performance, you need to monitor views, likes and comments to the content your influencers create to promote your brand.
This has now been made very easy! TikTok influencer data is available in Dyzio.
Add TikTok influencers to your Dyzio database and track their follower growth
Set up your TikTok campaign
Dyzio will automatically find and track TikTok posts from your influencers, via campaign hashtags or mentions
View TikTok post data in your campaign reports, including views, likes and comments – and easily share the reports with your colleagues or clients.
Curious to learn more about how it works?  Start your free trial and start tracking your TikTok influencers and campaigns today!