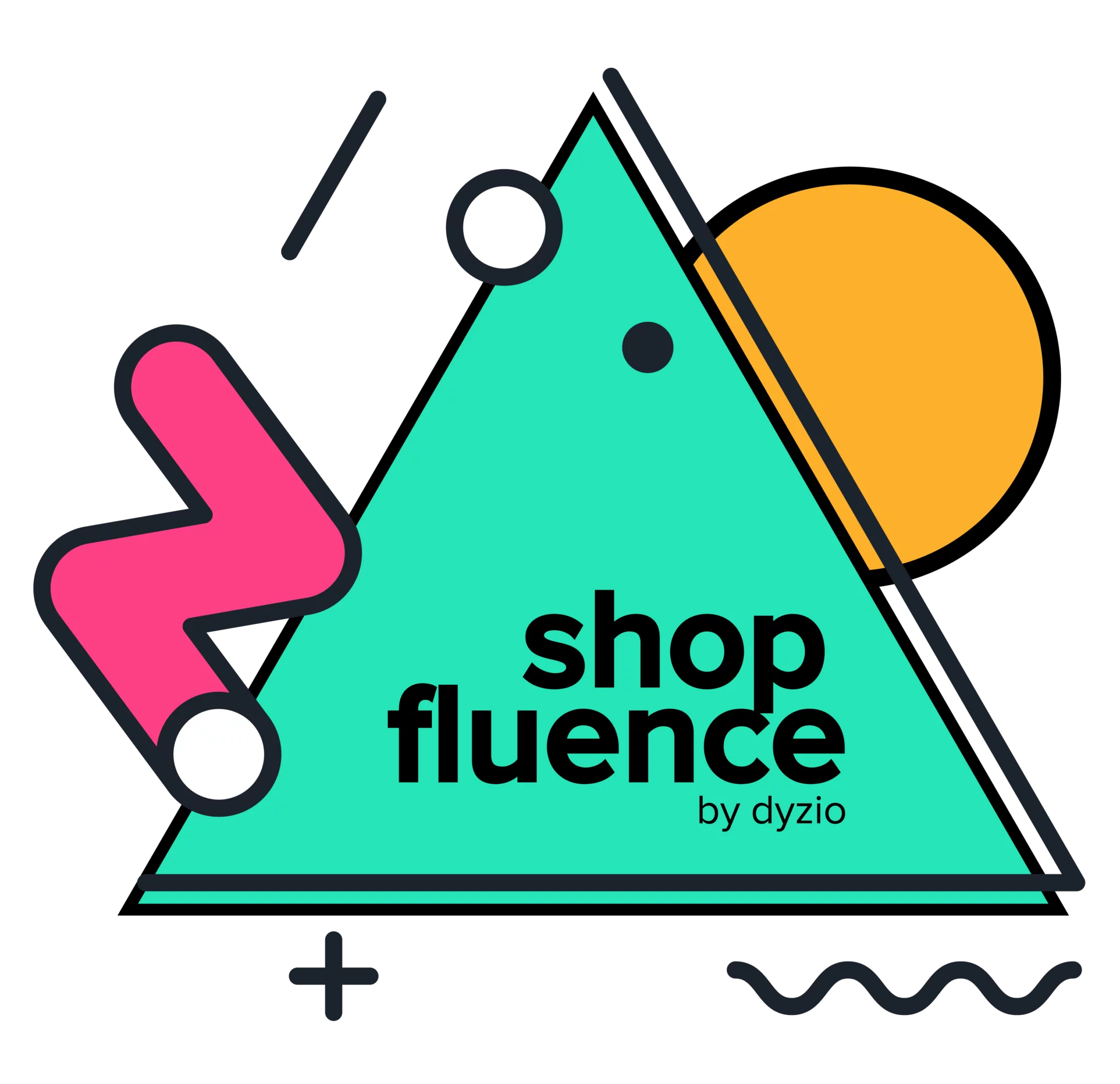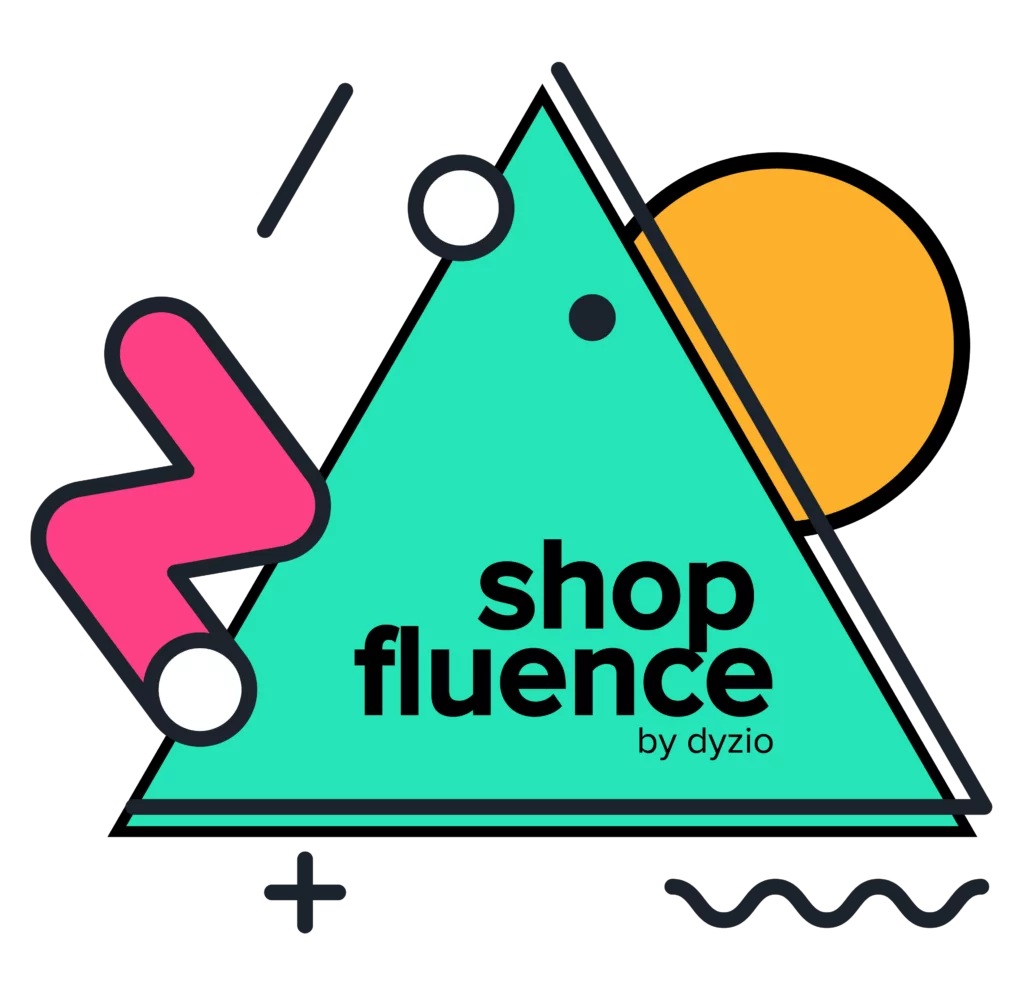 We know that it can be hard to find time to change up your current Influencer Marketing strategy. That's why we have formulated a free trial of dyzio Shopfluence to allow you to try Influencer Gifting at scale with no risk or major time commitment. Our team will help find and manage a small group of influencers and track and analyse the results.
Most brands will be trialing using mid size influencers as an ambassador program, dyzio shopfluence allows you to work with 100s of micro influencers to build a really strong influencer community from the ground up.
Some leading brands are working with thousands of micro-influencers each month, building vibrant authentic communities across Instagram, TikTok and YouTube. At this kind of scale you need automation.
Our free trial programme is totally self contained, it can run alongside anything you are currently doing, no need to pause your current program.
The only cost to you is the product that you gift to the influencers.
---
Free Trial Format
One month trial
We'll find and recruit 20 micro influencers (ranging from 5,000 to 20,000 followers)
Full reports at the end of the trial, identifying your best performing influencers.
No credit card required!
No commitment
Just requires a 10 minute set-up call with our UK team to figure out influencer brief and objectives
---
Shopfluence Pricing
Our new Shopfluence product is highly specific to eCommerce brands so the pricing is different to our standard Dyzio product.
Pricing starts at £100 per month for up to 100 influencer gifts per month.
Remember there is no obligation or commitment to proceed from the free trial.
---
Book a call
Use this link to book a setup call with one of our friendly Influencer Gifting experts!
Or just book a call to find out more about ShopFluence.