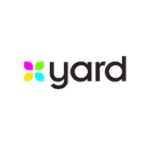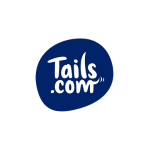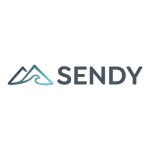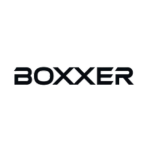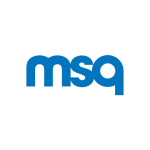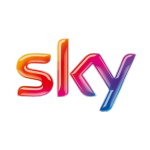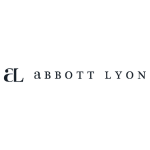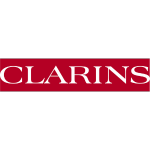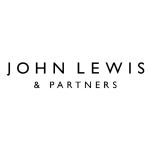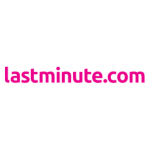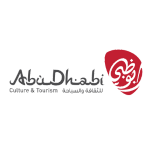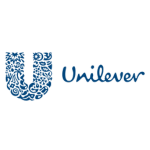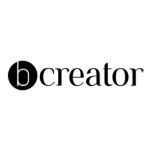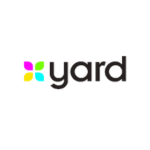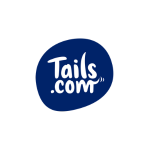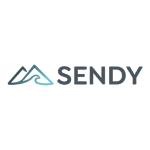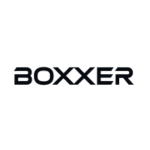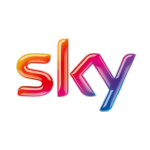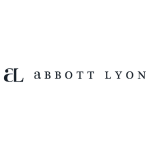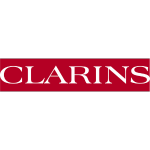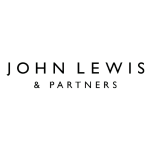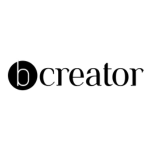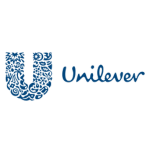 Dyzio features tailored to your business and influencer marketing needs
Dyzio is trusted by 1,000s of brands, agencies and influencer platforms in over 20 countries. Select your business type to see how Dyzio can help.
'My Influencers' database
Create and grow your private opt-in influencer database. Analyse follower growth, engagement rates, demographic data and campaign performance.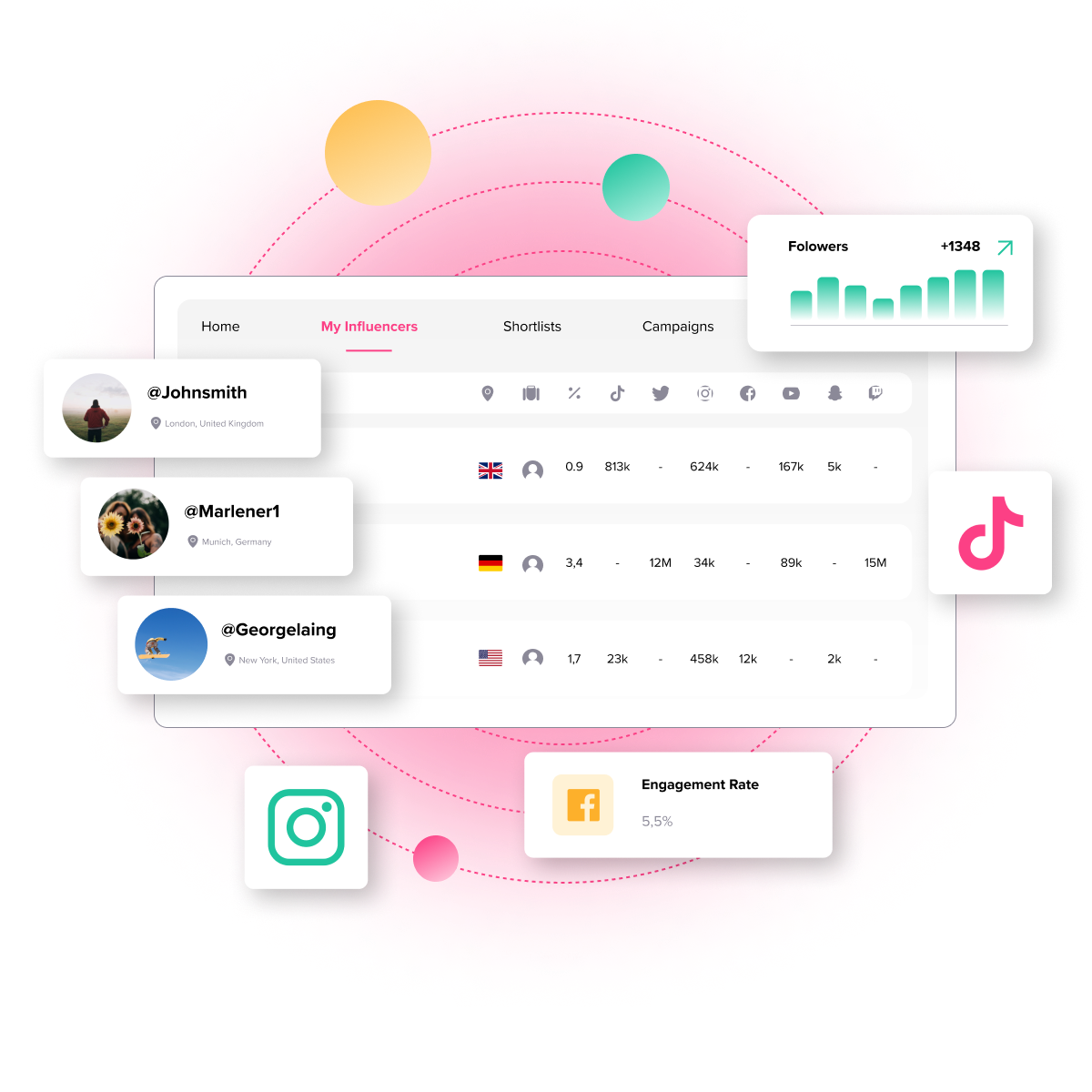 Campaign tracking, reporting and payments
From automated campaigns, to amazing shortlists, to awesome reports - Dyzio has you covered!
Take the pain out of campaign tracking
Track posts and stories across all major social networks, including Instagram, TikTok, YouTube, Facebook, Telegram and Twitter.
Share awesome reports with your team
Share live reports - including reach, impressions, engagements and Instagram Stories data.
Track and boost your eCommerce sales
Connect Dyzio to your eCommerce store to distribute discount codes and track sales.
Start your FREE 14-day trial!
Track your first influencer campaign for FREE! If you want to try Dyzio before committing to an active monthly plan, you can sign up for a free trial for 14 days.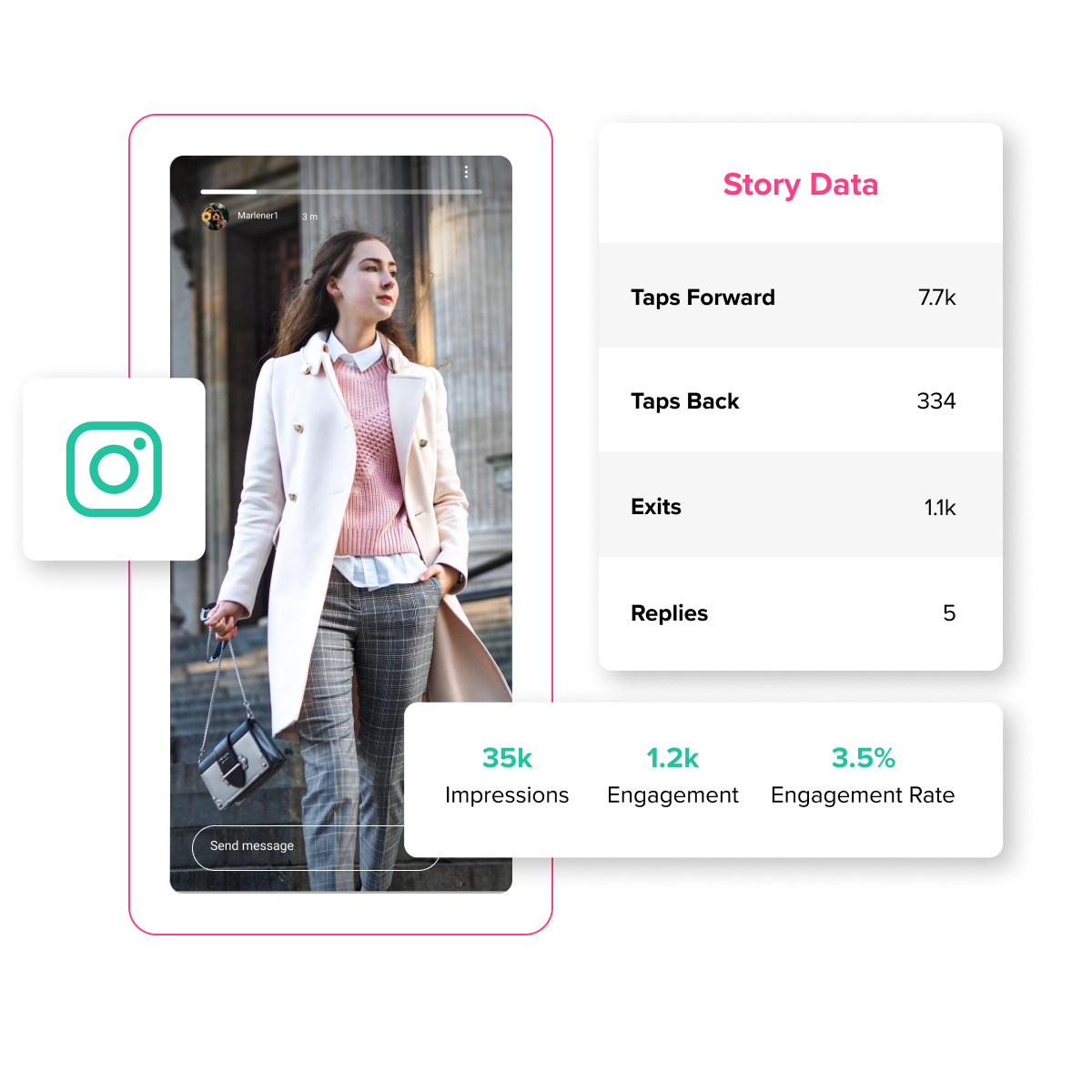 Grow your sales with Dyzio's Shopify Integration
Connect your Shopify store to Dyzio's powerful analytics platform and track all your influencer activities from social to sales. Make better data-driven decisions and pay your influencers based on commission, via Paypal.
"Dyzio is an innovative and effective software tool for measuring the outcome of influencer campaigns. We are very happy with Dyzio and highly recommend it to any agency or company looking for an effective solution for measuring the success of their influencer campaigns"
José Gabriel García Ortega
CEO of La Caja Company
"Thank you for your help and endless tech innovations that make our job easier. The flexibility, continuous improvement and customer support is highly appreciated"
Dalida Murat
Branding and Influencer Marketing Manager at Pierce AB
"The data and insights that Dyzio provided helped us deliver a top performing campaign"
Darren Khan
CEO and Founder of Travlrr
"It's quick to set up campaigns and easy to filter by platform or influencer. The tagging system allows us to see a history for each influencer and understand what tools they have already, what content they have created and how their content is performing.""
James Plumb
Media Manager at Evolution
Dyzio Blog
In what is set to be one of the most unexpected partnerships of the year, household favour...