Revolutionise your influencer gifting program with Dyzio Shopfluence
If you're a Shopify business struggling to scale your influencer gifting campaigns, Dyzio can help. By connecting your store to Dyzio, you can access a suite of powerful features that automate, track, and scale your gifting programs with a single tool!
Activate and automate your gifting program
Effortlessly build your influencer database or promote your gifting program through Dyzio's customisable sign-up form. Make informed decisions by reviewing influencer profiles for program approval. Enhance communication with personalised emails that align with your brand's identity for a seamless experience.
Distribute gifts and discount codes at scale
Distribute unique discount codes to your influencers at scale, allowing them to purchase directly from your store for free and to share with their followers, included in their content. Eliminate errors and track sales and revenue through Dyzio to see real-time results.
Automatically track your influencers social posts
Save time with Dyzio's automated tracking system which monitors your influencers social media accounts for content on every platform. Streamline your gifting process with a series of automated emails reminding your influencer to post.
Track sales and website performance
To help track the performance of your gifting program, Dyzio Shopfluence includes a range of powerful integrations including Google Analytics, eCommerce (e.g., Shopify, Prestashop and WooCommerce) and Dyzio helping you maximise your influencer marketing efforts.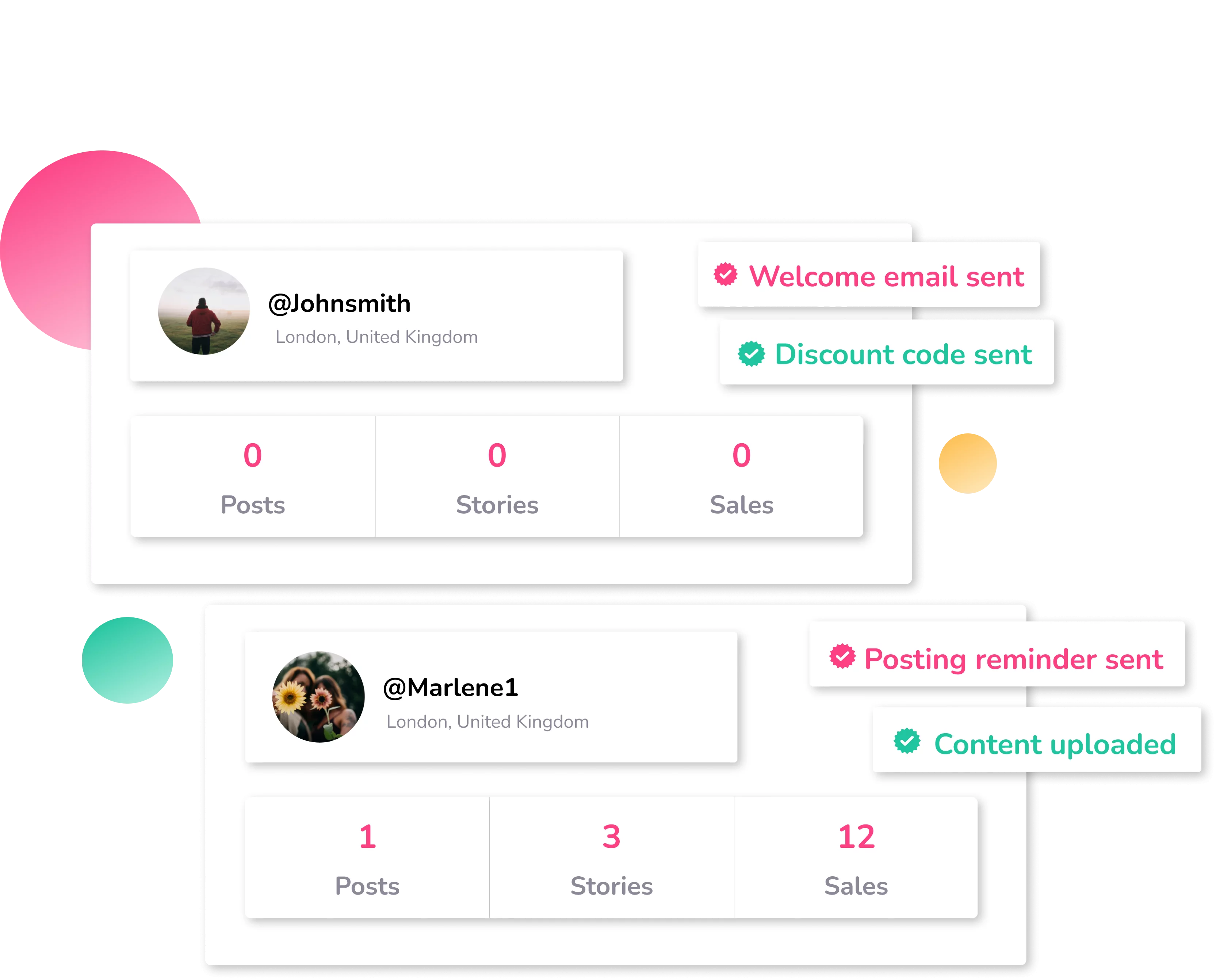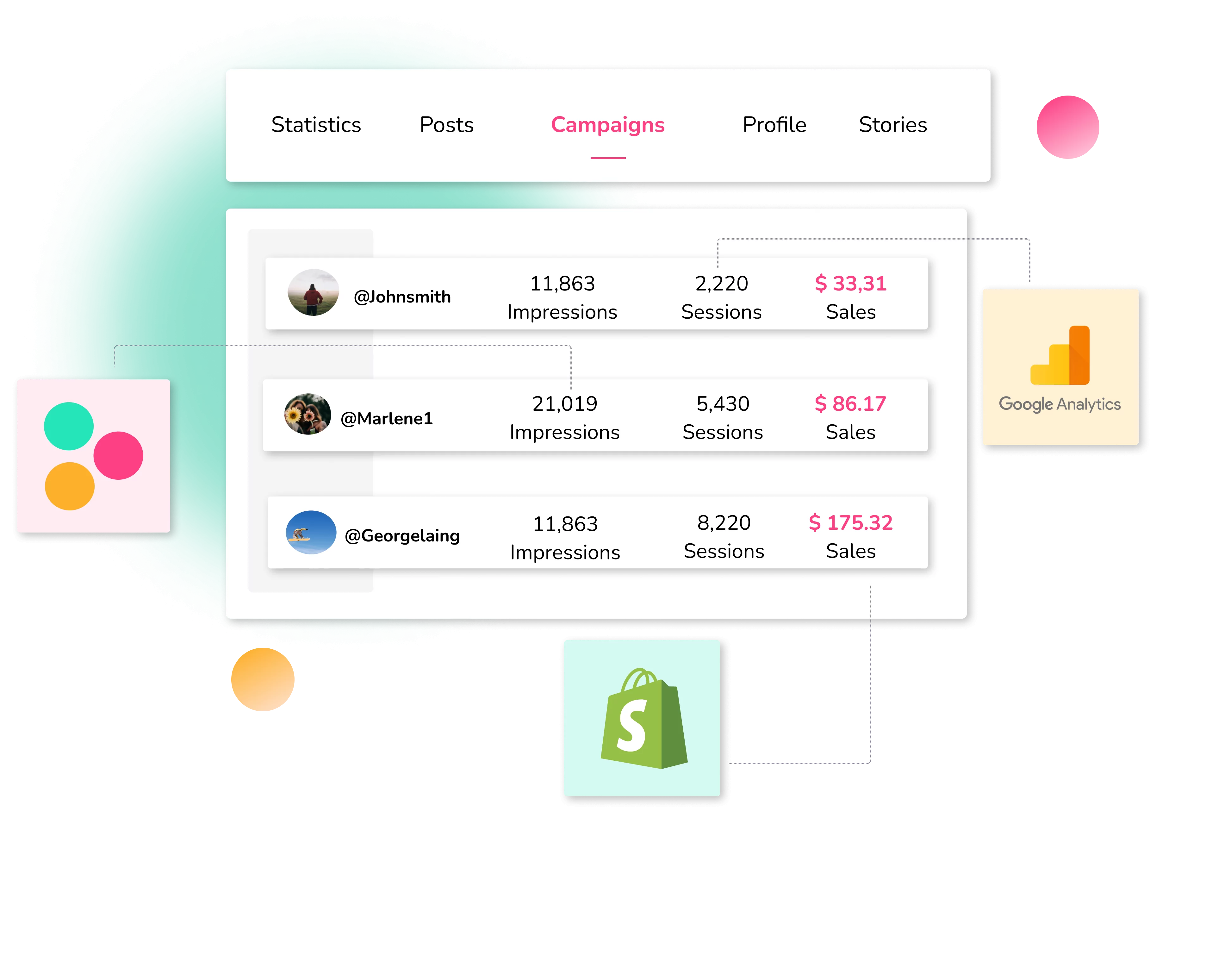 Reward your influencers with commission
Dyzio Shopfluence can calculate the commissions earned by each influencer in your gifting program, making it easy to set commission rates and pay your influencers based on the number of sales they generate, via their unique discount codes and UTM links.
Dyzio's guide to scaling your influencer gifting program
Learn how Dyzio can streamline your influencer gifting efforts all with one tool!